The evolution of fintech in Canada miniseries
This special miniseries on Canada fintech was directed, narrated and produced by John Siracusa & ListenDeck podcast production. 
The early 2000s ushered in the development of technological innovations and specialized talent. Over the following decades, the support to that ecosystem through government and other innovative programs cultivated a fintech evolution all across North America.  In this series we'll follow the story of how it all started, how it's going today and what each player can do for a more expansive fintech of tomorrow.  Join us and listen to the stories of the people who helped make fintech in Canada what it is today, people such as Paul Desmarais III, Dominique Ferst, Maor Amar, David Unsworth, Jan Arp, Michael Katchen, Stephanie Choo, David Nault, Matthieu Cardinal, Marcus Daniels & many more.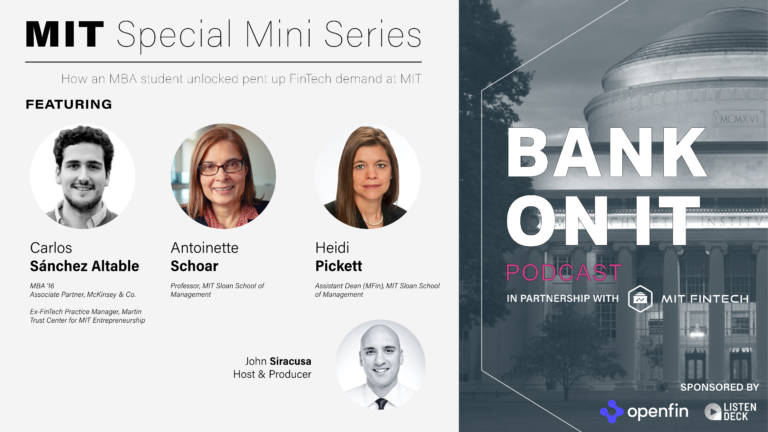 MIT-Rise of fintech podcast series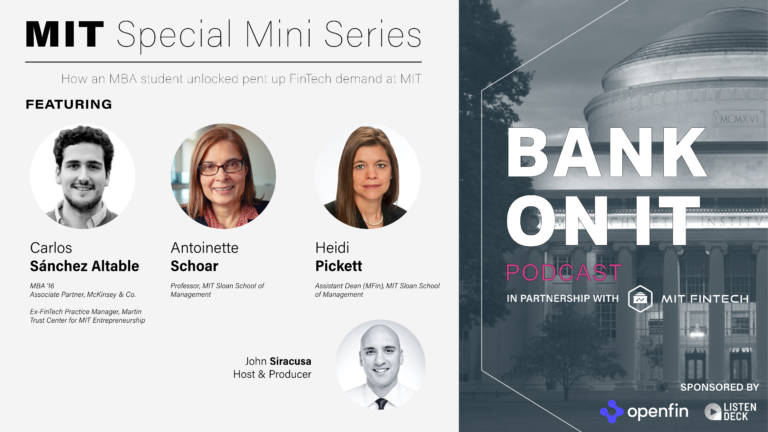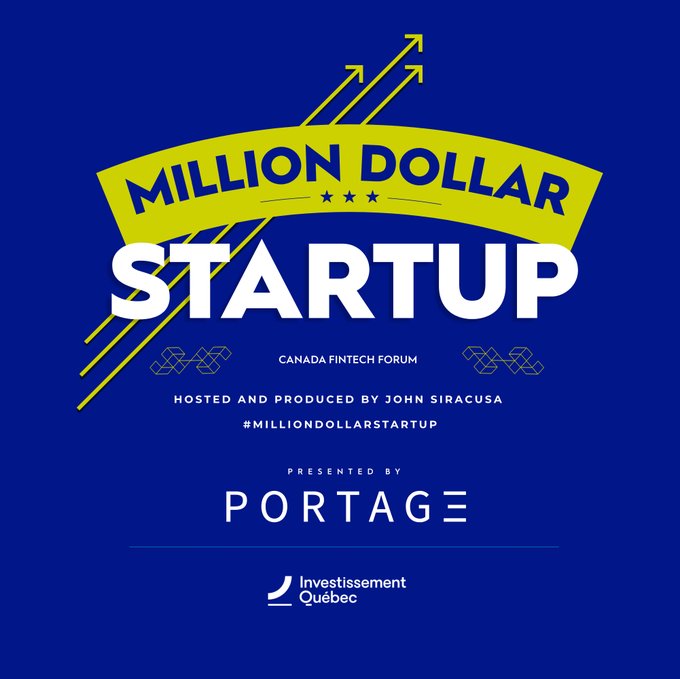 Million Dollar Startup is a unique reality-show type podcast series where fintech startups battle for a 1M$ investment opportunity. Subscribe to the MDS podcast to follow entrepreneurs looking to make an impact on the industry & listen to star mentors and VCs advise them on their business